VIDEO: Laser Welding is .... OUFFFF!
Independant laser welding machine test by "soudeurs 2.0" - click on video to view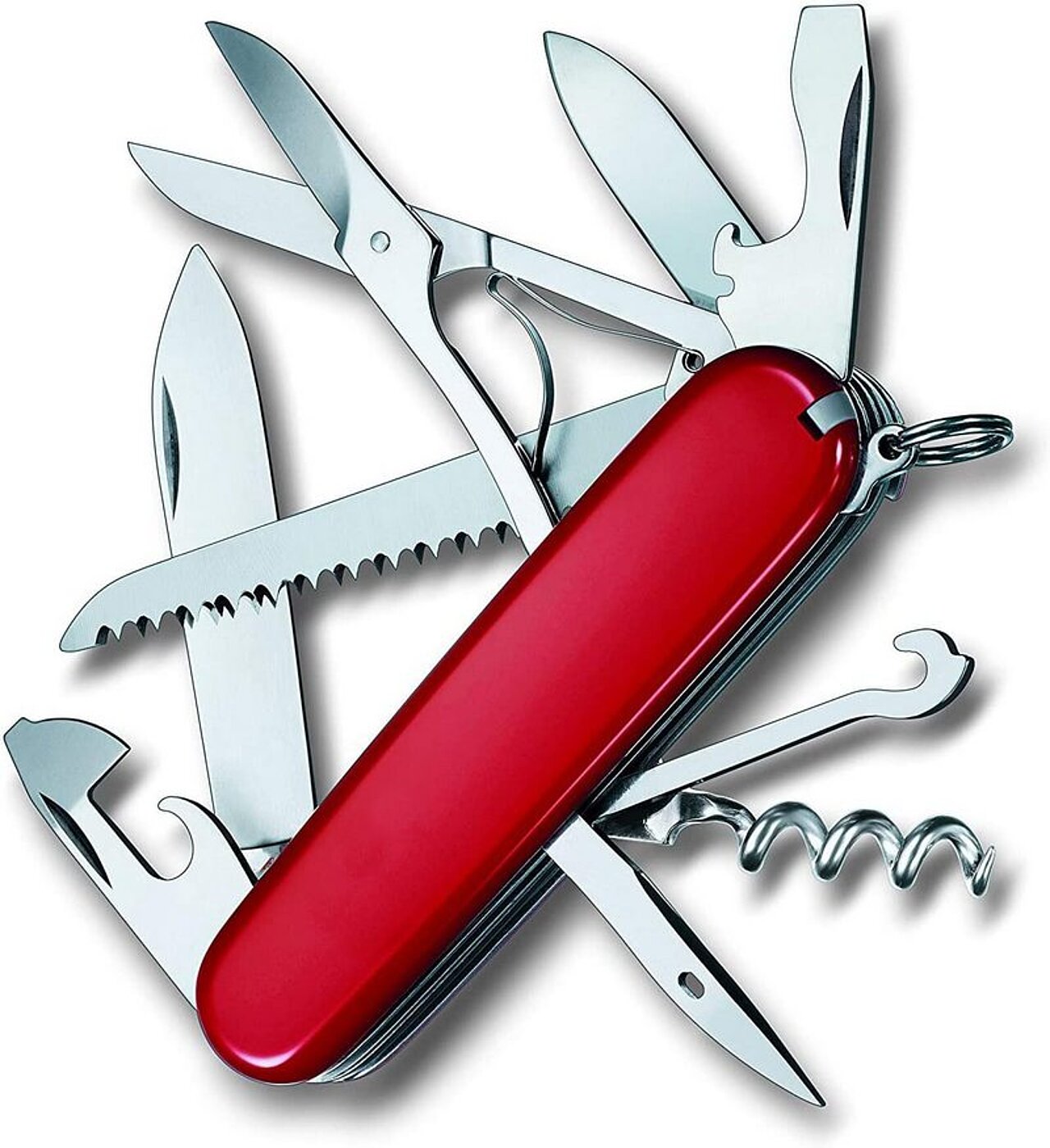 PhotonWeld A-Series = 10 in 1 = Multifunctional Tool
Welding with wire infeed - Welding without Wire infeed - Spotwelding - Stitch Welding - Fish Scale Welding - Dissimilar material Welding - Cutting - Cleaning - Deburring - Edge Rounding
PhotonWeld Series = 10 in 1 = Multifunctional Tool
PhotonWeld A-Series:the Swiss army knife for the metal Worker!
1 - Laser Welding without material infeed
2 - Laser Welding with material infeed
3 - Laser Welding of dissimilar metals
4 - Laser Spot Welding
5 - Laser Fish Scale Welding
6 - Laser Stitch Welding
7 - Laser Cutting
8 - Laser Cleaning
9 - Laser Deburring
10 - Edge Rounding
One unique application of metal edge rounding is creating an ideal finish on parts with unique cosmetic requirements. For example, a modern edge rounding tool can round the edges of a stainless steel part without marring its surface or tearing off any protective sheeting.
PhotonWeld © portable fiber laser handheld welder based on 976nm pump technology
The current laser welder equipment in the market are mainly water-cooled solutions, that is, heat is taken out of the laser through the external circulation of the chiller. Lasermach's PhotonWeld focuses on continuous discussion and innovation based on 976nm technology, combined with the high photoelectric conversion efficiency of 976nm Creatively solved the problem of air-cooled refrigeration capacity, launched the air-cooled 976nm technology for the first time in the industry, solved the power consumption and portability issues, and once again lead the technical development direction of fiber lasers.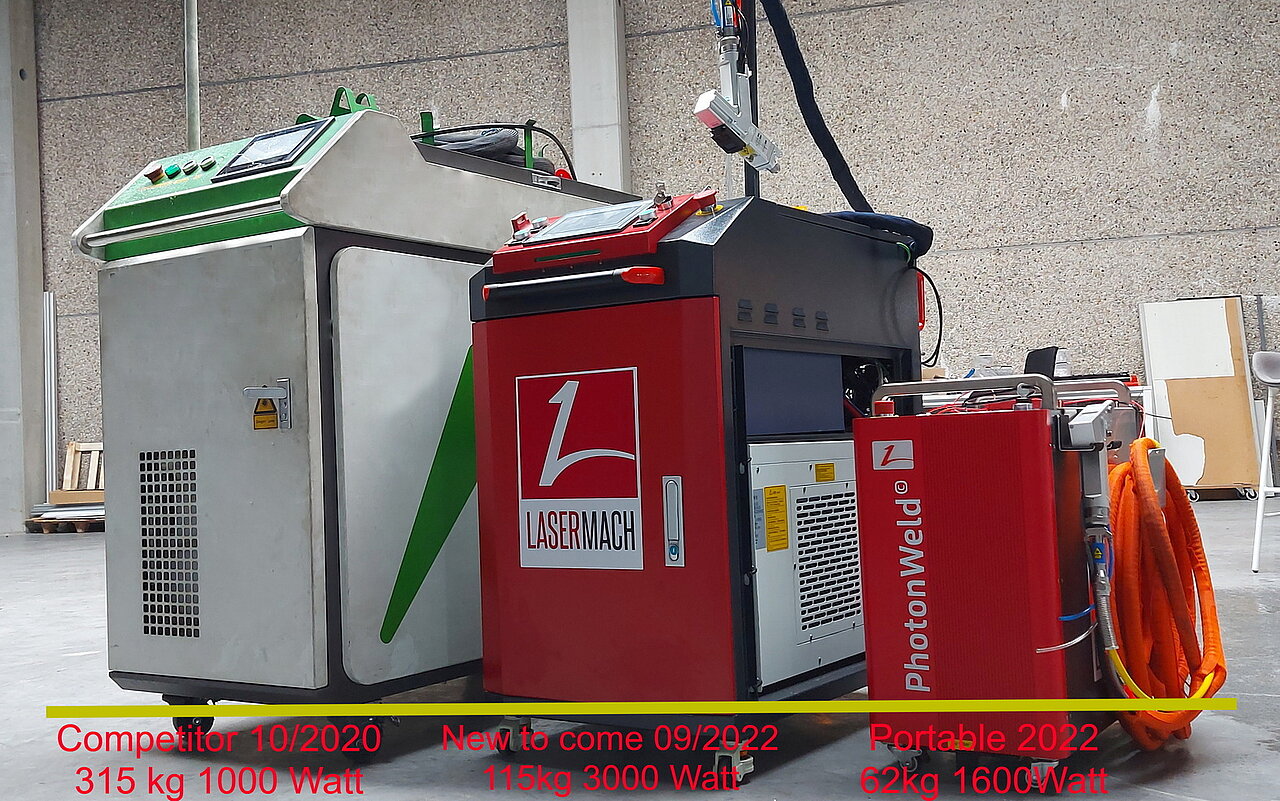 PhotonWeld Series: The Very best REAL Portable Handheld Laser Welding Machine
PhotonWELD TM handheld laser welding is easy to learn, simple and fast to set up and provides consistent high-quality results across a wide range of materials and thicknesses
PhotonWeld: SIMPLY "THE" BEST
Contact Your Local Distributor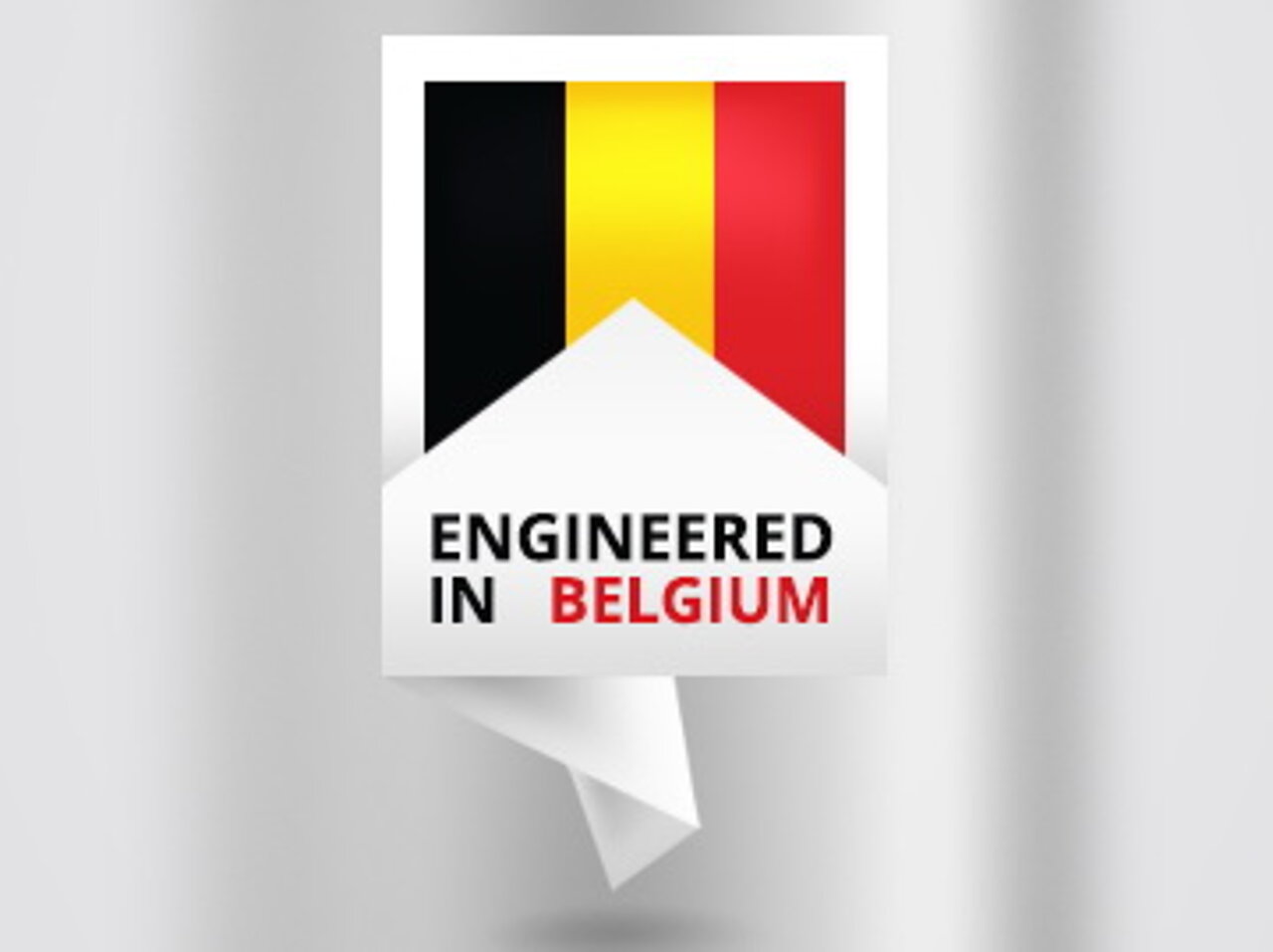 ENGINEERED and DESIGNED in BELGIUM
High Tech Designed in Europe

A WORLD-CLASS LASER WELDING MACHINE MANUFACTURER