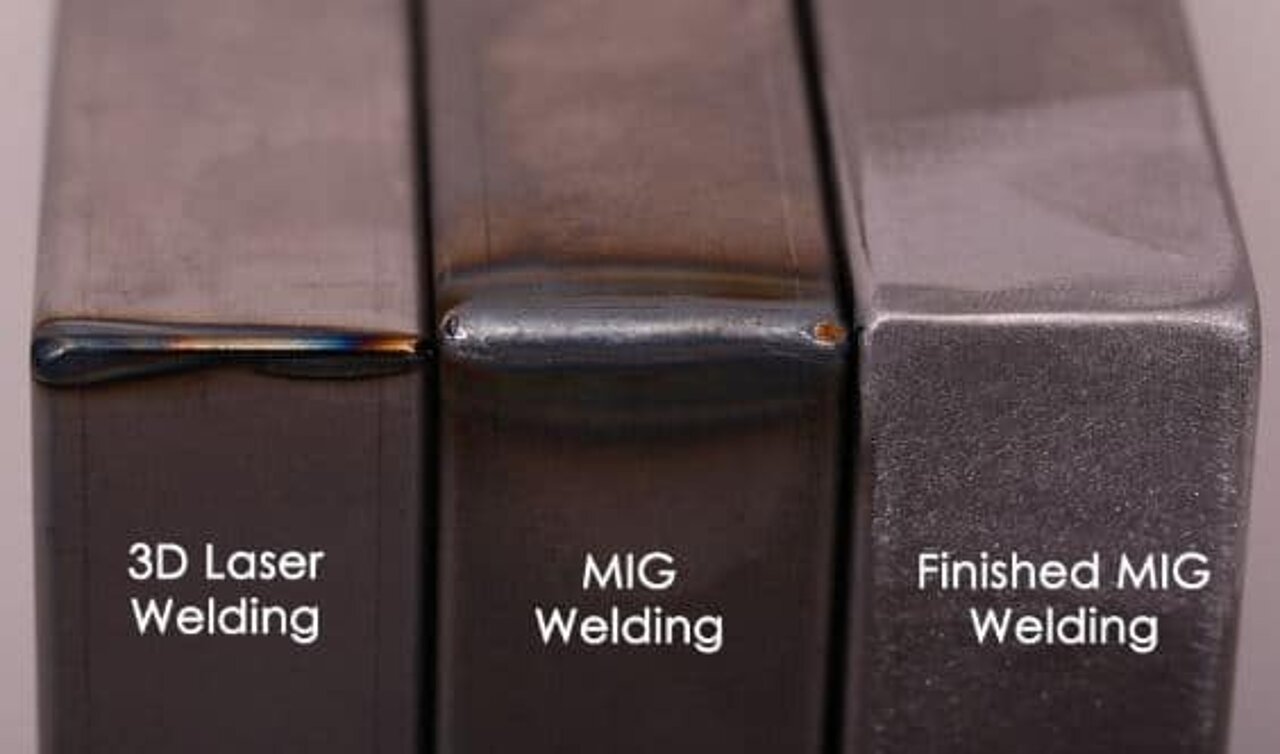 The Advantages of Laser Welding Over Arc Welding
Product designers and process engineers considering laser welding as an alternative to more conventional types of welding, such as MIG-MAG or/and TIG arc welding, will find each has its plusses and minuses. But for most applications laser welding is a cleaner, more precise, and more controlled method of welding and is especially much faster and better controllable.
Laser Welding Versus ARC Welding
PhotonWeld Versus Laser Welding
Energy Class of the Welding Processes
See for yourself which one is best!
Metal Arc Welding
Class B
Plasma Beam Welding
Class A