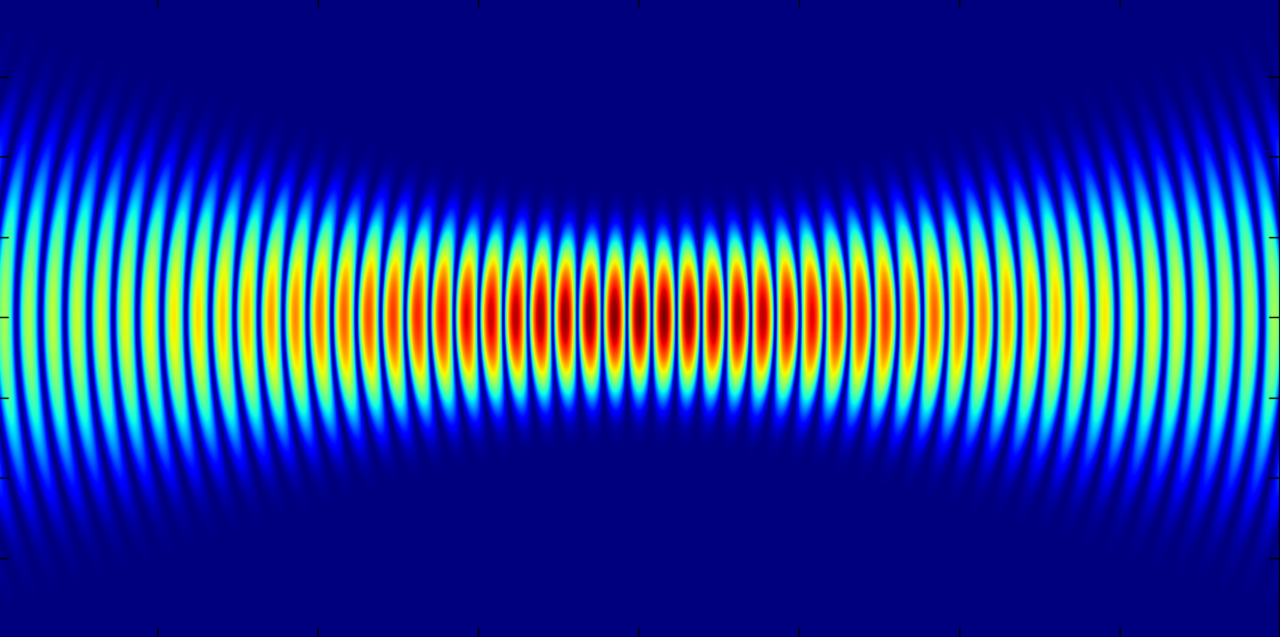 What Types of Material Can be Welded with our PhotonWeld laser welding machines?
Lasers can weld many different types of materials together. Stainless steel, titanium,nickel, aluminum, molybdenum, and Inconel are just a few of the metals that are well-suited to laser welding. What is important to note, however, is that not all metal combinations are weldable.
Aluminum, for example, can be laser welded. However,only dissimilar grades of aluminum can be welded together due to a high probability of cracking.
This is one area where laser welding differs from conventional welding. In conventional welding, the metals don't bond directly with one another, but rather with the filler material being used. This can be a major factor in determining whether or not a particular application lends itself to laser welding.
Which metals can be welded with a fiber laser welding machine?
Laser Weldable Materials - Material selection
Selecting a material that satisfies both part functionality and manufacturability is fundamental to a successful laser welding process. The most common material used for micro welding is 300 series stainless steel, along with aluminum alloys and titanium. This contrasts with penetration welding, where many forms of carbon steel are welded. Next table summarizes the weldability of the most common materials used.
Material
Comments
Aluminum
1050, 3003 and 6061 to 4047 are OK. Continuous wave welding increases weldability of alloys such as 5052 and 5082. Aluminum alloys should be tested thoroughly for crack sensitivity
Beryllium copper
Good welds. Potential safety hazard exists from the beryllium oxide fumes
Carbon steel
Good welds. Carbon content should be less than 0.12% for pulsed welding, up to 0.2% for continuous wave welding
Copper
Good welds. High energy levels required to overcome surface reflectivity unless 532 nm wavelength welding laser used.
Nickel alloys
Good welds, especially with alloys such as Hastelloy-X, Inconel 600 and 718
Nitinol
Good welds. Care needed to avoid brittleness
Phosphor bronze
Good welds
Stainless steel
304 and 304L produce excellent welds
316 and 316L are OK provided Cr/Ni ratio is greater than 1.7
303 is not recommended due to cracking tendencies. Can be matched with friendlier materials such as 304. A CW laser can be used to increase weldability.
400 series require testing for crack sensitivity.
Titanium
Good welds
Tungsten
Brittle welds
Laser Welding of similar materials
Laser Weldable Materials - Material selection
| Material | Comments |
| --- | --- |
| Aluminum 1050, 3003 and 6061 to 4047 | are OK. Continuous wave welding increases weldability of alloys such as 5052 and 5082. |
| | Aluminum alloys should be tested thoroughly for crack sensitivity |
| Aluminum 1100 | Welds well, but needs to be welded with dissimilar aluminum |
| Aluminum 2219 | Welds well, but needs to be welded with dissimilar aluminum |
| Aluminum 2024/5052/6061 | Requires filler material |
| Beryllium Copper | Low reflectivity so welds well - Potential safety hazard exists from the beryllium oxide fumes |
| Copper | High reflectivity creates uneven welds |
| | Good to medium welds. High energy levels required to overcome surface reflectivity unless 532 nm wavelength welding laser used. |
| Cu-Zn Brasses | Out-gassing of Zn prevents good welds |
| Hastelloy-X | Welds well, with specific pulse rates |
| Molybdenum | Brittle weld but weld may be acceptable for low strength weld requirements |
| Nickel | Good weld, but must be cleaned |
| Nickel alloys | Good welds, especially with alloys such as Hastelloy-X, Inconel 600 and 718 |
| | Inconel 625 - Welds well, but some tendency for porosity in deep welds |
| Nitinol | Good welds. Care needed to avoid brittleness |
| Monel | Good weld, good penetration |
| Phosphor bronze | Good welds |
| Steel, Carbon | Good welds with carbon content under 0.25% |
| | Carbon content should be less than 0.12% for pulsed welding, up to 0.2% for continuous wave welding |
| Steel, Galvanized | Porous, brittle weld |
| Steel Stainless | 304 and 304L produce excellent welds |
| | 316 and 316L are OK provided Cr/Ni ratio is greater than 1.7 |
| | 300 Stainless - Welds well |
| | 303 is not recommended due to cracking tendencies. Can be matched with friendlier materials such as 304. A CW laser can be used to increase weldability. |
| | 3030 and 303SE which cracks - no good welds |
| | 400 series require testing for crack sensitivity. |
| Steel, 17-4 PH Stainless | Welds well with post weld |
| Tantalum | Welds well but oxidation likely |
| Titanium | Welds well but oxidation likely |
| Tungsten | Weld can be brittle |
Laser Welding of Dissimilar Materials
Dissimilar Material Selection Guide for laser welding
| Material 1 | Material 2 | Comments |
| --- | --- | --- |
| Aluminium | Cold rolled steel | Can be bonded - brittle intermetallics are created at the interface. Fitness for purpose testing essential. |
| Aluminium | Copper | Can be bonded - brittle intermetallics are created at the interface. Fitness for purpose testing essential. |
| Stainless steel | Nitinol | Can be bonded - brittle intermetallics are created at the interface. Fitness for purpose testing essential. |
| Stainless steel | Titanium | Can be bonded - brittle intermetallics are created at the interface. Fitness for purpose testing essential. |
| Stainless steel | Inconel | OK with certain alloys (304 with 600/700), need to watch for cracking. When welding, offset into the steel to promote high Cr/N ratio in weld metal |
| Stainless steel | Copper | OK |
| Copper | Phosphor bronze | OK |
| Titanium | Aluminium | OK with certain aluminium alloys (1xxx & Ti-6Al-4V) |