PhotonWeld-A-PRO-T40: Welding and brazing vehicle bodywork made easy
The only fast, reliable, economical, affordable and ecological Laser Welding Machine for carbody workshops.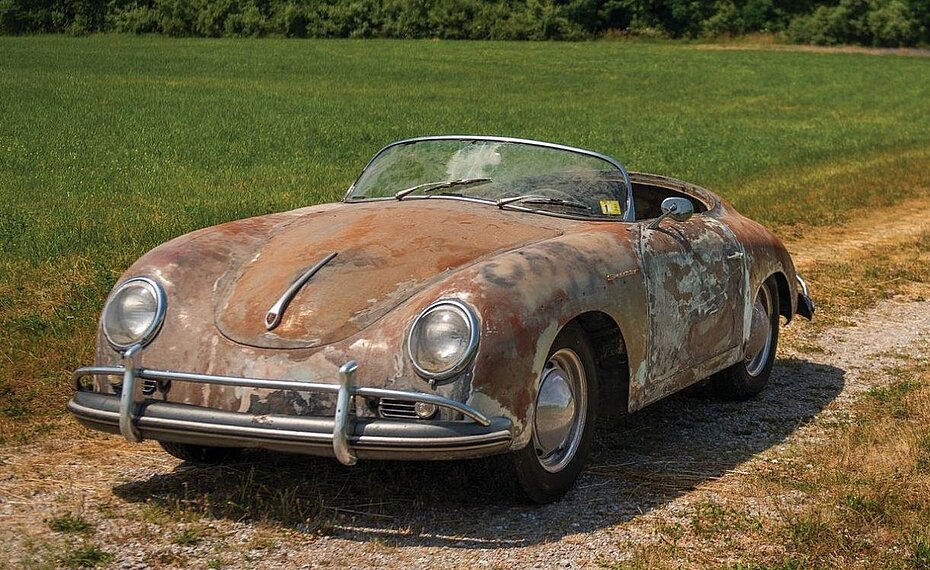 Whether you're a hobbyist or seriously into auto-body work, having a good welder makes all the difference in finishing your cars quickly and to the highest quality.
There are plenty of welders to choose from, and everyone has their own opinion of what they like, so not every welder we have below will suit you. However, we have developped the VERY BEST welder for automotive work:
VERY FAST : 5~7 times faster than TIG or MIG
Without deformation: due to the very low and local heat input you do not get any deformation of the thin sheets
No need for heavy Protection
Very economical : reduce the electrical consumption with almost 70%
Easy to use - simple to learn
The only Ecological responsable Welding Machine
Whether you're a MIG welder, a TIG welder, or want a machine you can do both with, werecommend you to check our affordable PhotonWeld-A800-bodywork.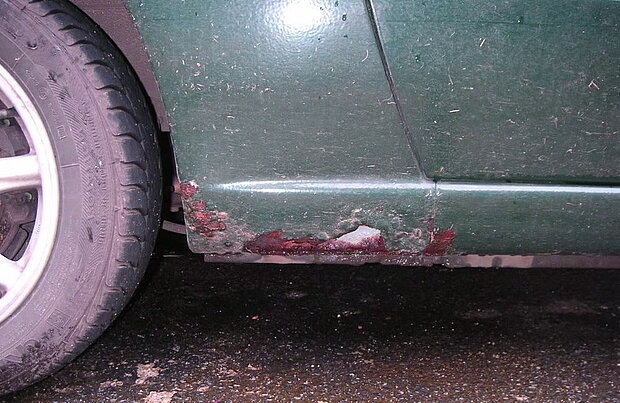 Welding techniques in bodywork repair
Vehicles can only be repaired correctly if the right choice is made from the variety of new joining techniques for the modern materials and low sheet thicknesses which have been used in recent times to manufacture new vehicles.
Looking at the two main areas of bodywork repair, structural parts and outer skin, the welding machine being used needs to offer both MIG/MAG welding processes and MIG brazing, and must be capable of joining panels with a thickness range of 0.4mm to 4.0 mm. This dictates the use of a welding machine which fully meets these tasks for all areas, without time-consuming setup procedures. This you can find in our PhotonWeld-A-PRO-T40 portable Laser Welding Machine.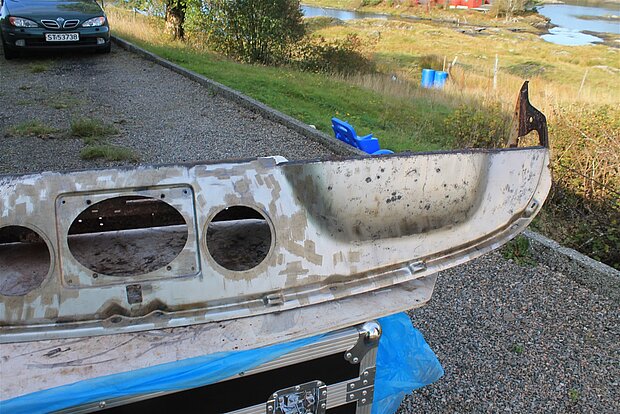 Laser welding application for car body repair has many advantages in the stiffness and the lightness of the vehicle.
Aluminum Welding
Aluminum welding of outer skin parts - roof joint
Aluminum welding of outer skin parts – tail gates
Brazing Steel
Tight seams with smooth surface
No or minimal rework
Painting directly after joining
No plastic cover necessary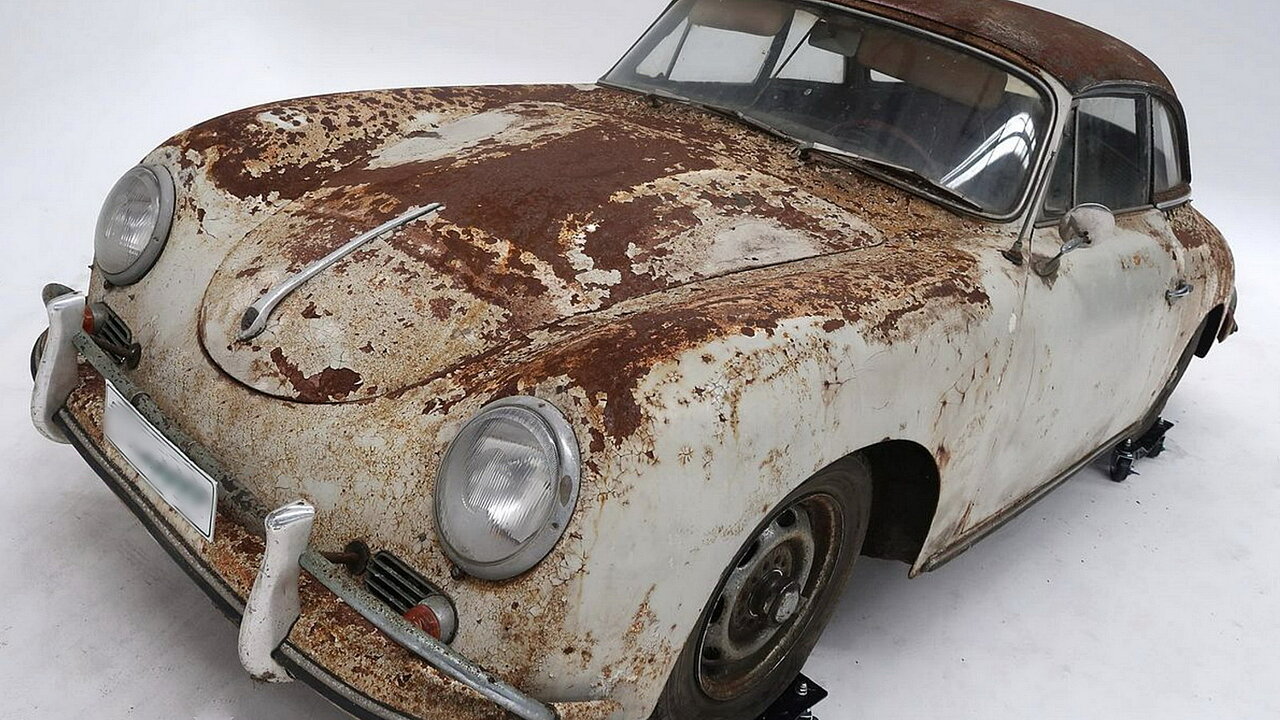 Car restoration is an art and a science
Non deformation welding keep your precious Car withing the correct tolerance.
Whether you're rebuilding a muscle car from a scattered collection of old parts or you're restoring an antique car that has all of its original parts but has been sitting and collecting dust for decades, it's important to keep the spirit of the car in mind. When car restoration is your business, it's just as important to make restoration choices that appeal to audiences and potential buyers. That's why using auto restoration laser welding by PhotonWeld-A800 Laser welding machine is all about preserving, protecting and keep it original.
The most important rule of restoring antique and exotic cars is to keep as much of the original as you can. Finding a car with all the original parts, and in pristine condition is nearly impossible. Even if you track one down, it will carry a hefty price tag. But if you're in the market of restoring old cars, you don't want well-preserved models in factory condition. You want the ones that can only be saved by an expert. Lasermach with it's PhotonWeld Laser Welding Machine for Car bodywork can help you to keep everything in the correct dimensions without deformation or weakening heat affected zones from electrical Welding.